Skooltrends - Uniform store with quality schoolwears and essentials.
Welcome to SkoolTrends Store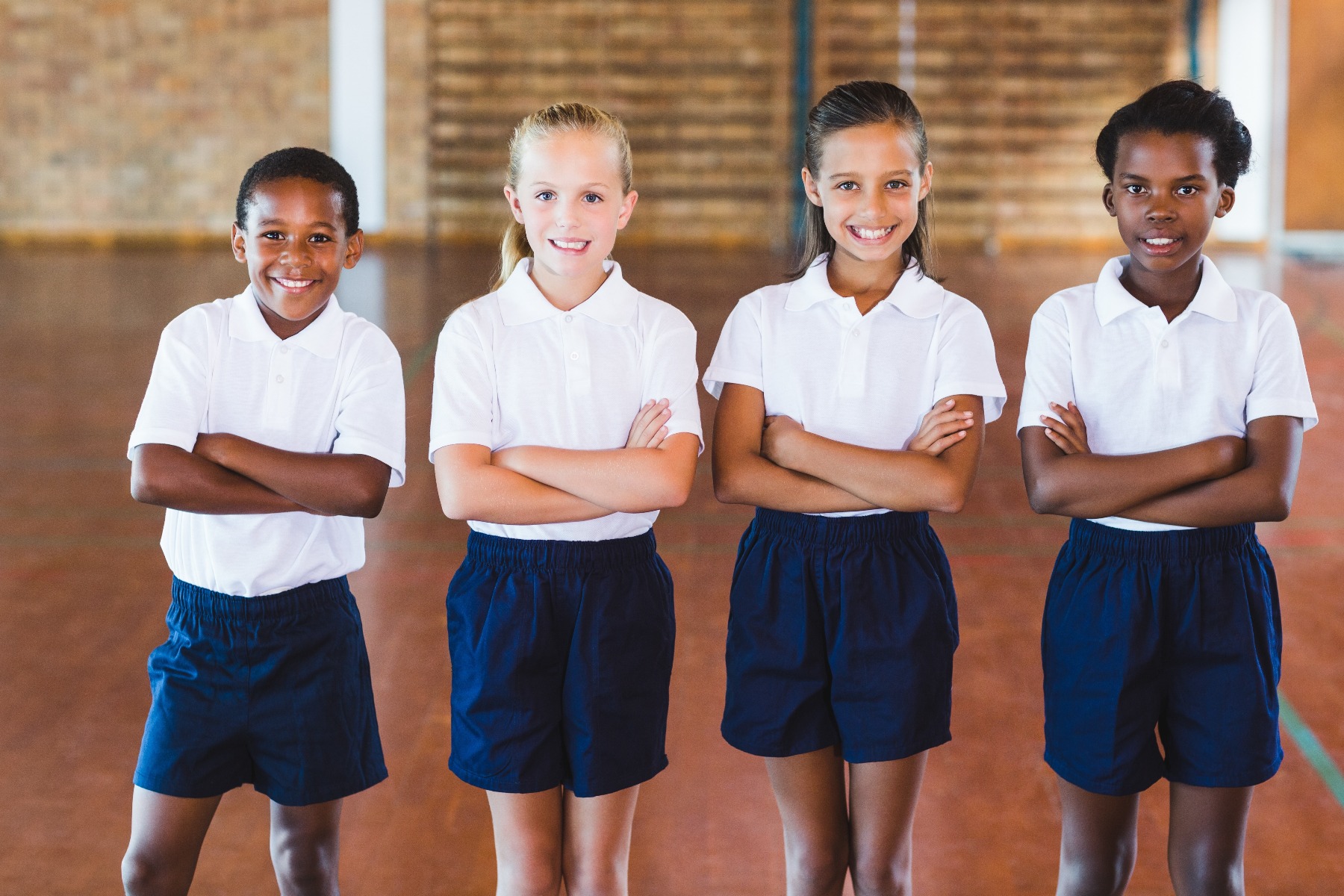 At SkoolTrends, we care about how your children look. We recognise that smartly dressed children are the pride of every parent and a cynosure of observer's eyes.
Therefore, as retail and wholesale suppliers of school wears and other back-to-school essential items, we are dedicated to partnering with schools and parents to provide top-notch quality school wears. We work closely with our manufacturers and suppliers in the United Kingdom and USA to provide a comprehensive range of products. Great attention is paid to product quality, affordability and durability.
We are keenly focused on providing our partner schools with a service package that is tailored to address their different needs. To achieve this, we provide the following:
Consultation: We will guide you through the uniform selection process, trying out different designs and samples until a satisfactory decision is reached.
Distribution: Once decisions have been made and implemented, we will select an efficient distribution plan from our multi-channel options which range from bulk purchases, school shops, pop-up shops, 24-hour online shop to telephone ordering.
SkoolTrends Service Promise:
To provide top-notch quality products at competitive pricing.
To give exceptional personalized and professional customer service.
To deliver our products and services promptly.
To keep evolving by always communicating and considering your feedback and complaints in improving our offering.